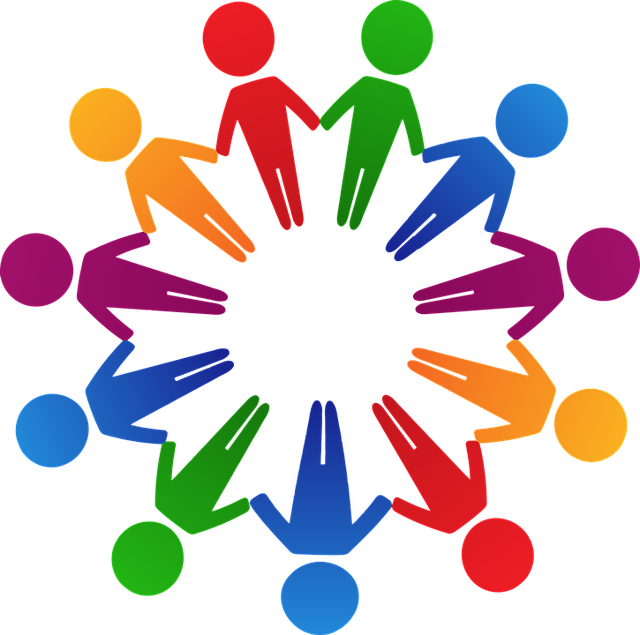 Racial Justice and Inclusiveness Committee
The Friends of Roslindale Branch Library have formed a Racial Justice and Inclusiveness Committee to plan educational events, discussions, and presentations related to race, ethnicity, religion, and culture.  We also created a special list of books related to these topics.
If you are interested in joining our committee, email info@friendsofroslindalelibrary.org.
Schedule of Events
James Baldwin/Ta-Nehisi Coates Mashup Book Discussion
Saturdays, May 4, 11 & 18, 9:15 - 11 AM
Roslindale Library
James Baldwin and Ta-Nehisi Coates have both made significant contributions to how race is discussed in America. In this special comparative book discussion, we will look at The Fire Next Time and Between The World and Me, and what lessons we can learn from them about past, current, and future race relations in this country. The discussions will be led by local educator Josh Frank and books will be available to borrow from the library soon.
Rozzie Reads Poetry and Open Mic
Thursday, May 23, 7-9 PM
Roslindale House, 120 Poplar St
This special open mic will feature Porsha Olayiwola, the new poet laureate for the City of Boston, and Fred Marchant.
A Jamaica Plain resident, Porsha Olayiwola is the Artistic Director at MassLEAP, a literary nonprofit organization in Massachusetts serving youth artists. She also co-founded The House Slam, a poetry slam venue at the Haley House Bakery Café in Roxbury that offers a free poetry slam and open mic events twice a month. Porsha is the 2014 Individual World Poetry Slam Champion and 2015 National Poetry Slam Champion. In 2018, she was named by GK100 as one of Boston's Most Influential People of Color.  She is also an MFA Candidate at Emerson College and has a full-length collection of poetry forthcoming in 2019 with Button Poetry.