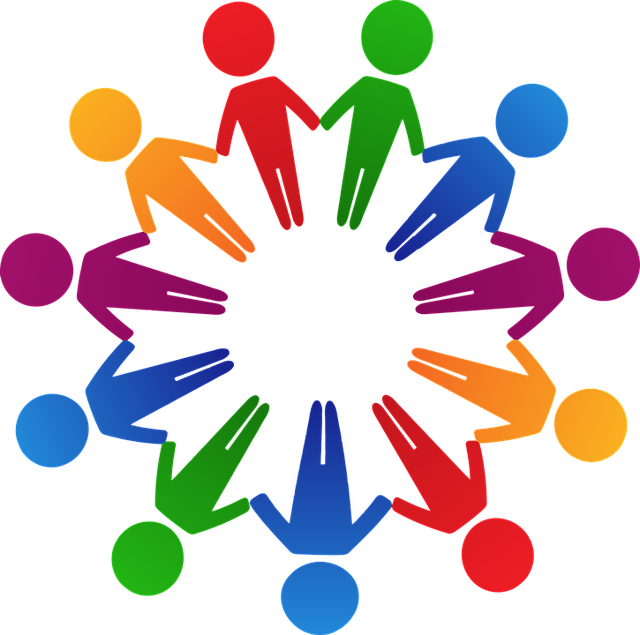 Racial Justice and Inclusiveness Initiative
The Friends of Roslindale Branch Library have formed a Racial Justice and Inclusiveness Initiative to plan educational events, discussions, and presentations related to race, ethnicity, religion, and culture.  We also created a special list of books related to these topics.
Schedule of Events: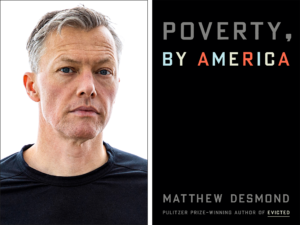 Race and Inclusion Discussion: Poverty, By America
Saturdays, September 9, 16 & 23, 9:15- 11 AM and Virtually 2-3:45 PM
This group is now meeting in person at the Roslindale Branch in the mornings, and the afternoon session will continue on Zoom.  They will be reading Poverty, By America, by Matthew Desmond, and the discussion will be led by local educator Josh Frank. Email [email protected] to join for the morning session, and email [email protected] for the afternoon session.  In this landmark book, acclaimed sociologist Matthew Desmond draws on history, research, and original reporting to show how affluent Americans knowingly and unknowingly keep poor people poor. Those of us who are financially secure exploit the poor, driving down their wages while forcing them to overpay for housing and access to cash and credit. We prioritize the subsidization of our wealth over the alleviation of poverty, designing a welfare state that gives the most to those who need the least. And we stockpile opportunity in exclusive communities, creating zones of concentrated riches alongside those of concentrated despair. Some lives are made small so that others may grow. Elegantly written and fiercely argued, this compassionate book gives us new ways of thinking about a morally urgent problem.