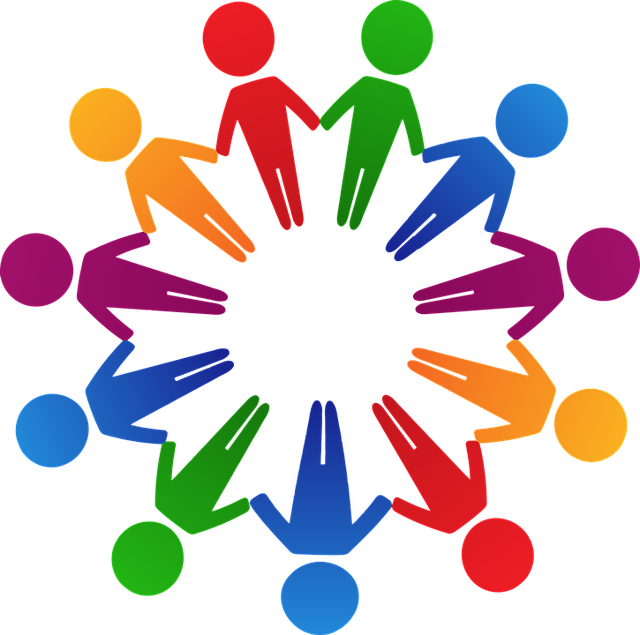 Racial Justice and Inclusiveness Committee
The Friends of Roslindale Branch Library have formed a Racial Justice and Inclusiveness Committee to plan educational events, discussions, and presentations related to race, ethnicity, religion, and culture.  We also created a special list of books related to these topics.
If you are interested in joining our committee, email info@friendsofroslindalelibrary.org.
Schedule of Events
Podcast Discussion: Seeing White
Saturdays, June 9, 23 & 30
9:15 - 11 am
Roslindale Library
In a three-part discussion series about Seeing White ("a documentary podcast exploring whiteness in America"), we will take a different kind of look at race and ethnicity, by looking directly at white people and whiteness. White supremacy is in the DNA of the United States, white people dominate American institutions to this day, and yet whiteness often remains unmarked and unnamed.  The premise of this series is that the American conversation about race, and the stories we tell ourselves about race and ethnicity, are deeply incomplete and often misleading. We need new stories and new understandings, about our history and our current racial and ethnic reality. Co-sponsored with Roslindale is for Everyone (RISE).
Syllabus - Please listen to the following podcast episodes before each discussion date at podcast.cdsporch.org/seeing-white
June 9 - Parts 1-5
June 23 - Parts 6-10
June 30 - Parts 11-14