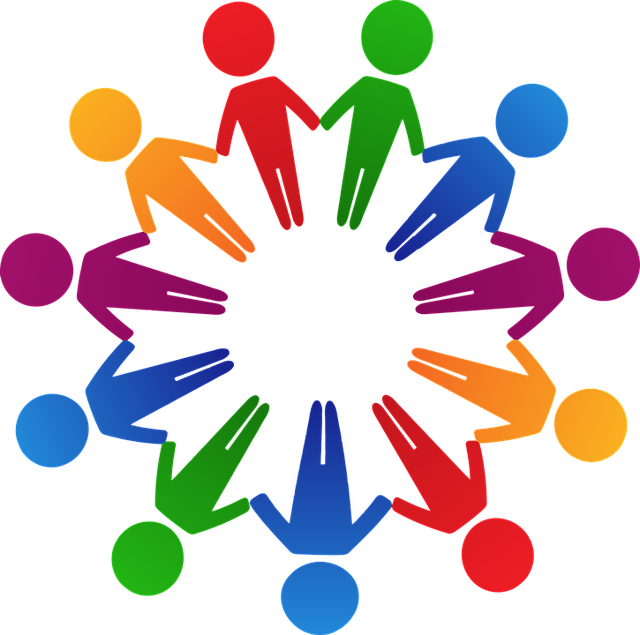 Racial Justice and Inclusiveness Initiative
The Friends of Roslindale Branch Library have formed a Racial Justice and Inclusiveness Initiative to plan educational events, discussions, and presentations related to race, ethnicity, religion, and culture.  We also created a special list of books related to these topics.
Schedule of Events:

Online Race and Inclusion Book Discussion:
South to America
Saturdays, May 6, 13, 20
9:15 - 11 AM (Morning) or 2 - 3:45 PM (Afternoon)
We will read Imani Perry's South To America. Weaving together stories of immigrant communities, contemporary artists, exploitative opportunists, enslaved peoples, unsung heroes, her own ancestors, and her lived experiences, Imani Perry crafts a tapestry unlike any other. With uncommon insight and breathtaking clarity, South to America offers an assertion that if we want to build a more humane future for the United States, we must center our concern below the Mason-Dixon Line.
The discussion will happen on Zoom and will be led by local educator Josh Frank. You can get the book from the library or purchase it from Rozzie Bound. We will have two sessions with 20 participants each on the three dates. Times: Morning session at 9:15-11 AM and an afternoon session at 2-3:45 PM.
To register, please email Roslindale Branch librarian Jennifer Hawes at [email protected]. Please write "South to America Discussion" in the subject line when you RSVP.
You only need to register once for all three dates, even if you think you might miss a date.
Please choose the morning or afternoon time, and you will be registered for that same time for each date.
Jennifer will register the first 40 people, 20 each, for the morning and afternoon groups. You will get an email if you are registered. If you are still waiting for an email from Jennifer, please assume that you still need to register.