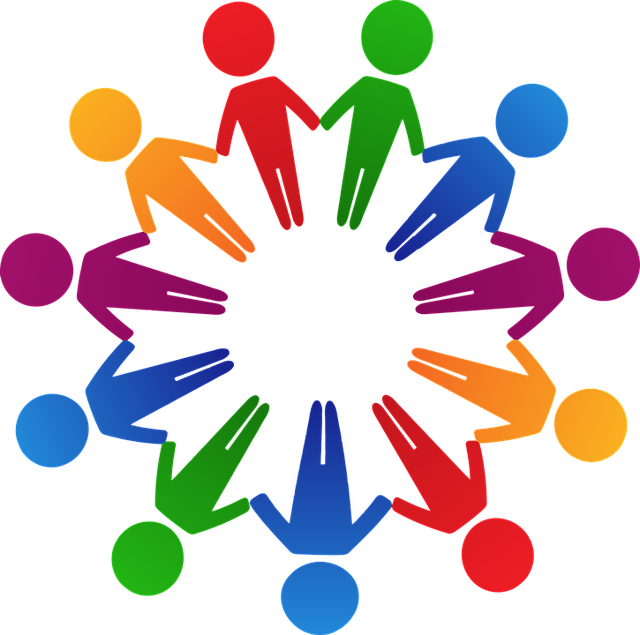 Racial Justice and Inclusiveness Committee
The Friends of Roslindale Branch Library have formed a Racial Justice and Inclusiveness Committee to plan educational events, discussions, and presentations related to race, ethnicity, religion, and culture.  We also created a special list of books related to these topics.
If you are interested in joining our committee, email info@friendsofroslindalelibrary.org.
Schedule of Events
A People's American History Lesson
Saturdays, October 14 & 21, November 4 & 18, Dec 2
9:15 am - 11 am
Roslindale Library
We will host a special five-week series of book discussions about Howard Zinn's sweeping history of America's untold stories. The discussions will be led by BPS teacher Clayton Brown.  Please register for the series at the circulation desk or call (617) 323-2343.
Syllabus:
October 14 - Chapters 1 & 2
October 21 - Chapters 9 & 10
November 4 - Chapters 11, 12 & 13
November 18 - Chapters 17 & 18
December 2 - Chapters 20 & 21
Please note it is not required to come every week, but the discussions would be more beneficial if attendees came regularly.
A People's History of the United States
By Howard Zinn
Since its original landmark publication in 1980, A People's History of the United States has been chronicling American history from the bottom up, throwing out the official version of history taught in schools—with its emphasis on great men in high places—to focus on the street, the home, and the, workplace.
Known for its lively, clear prose as well as its scholarly research, A People's History of the United States is the only volume to tell America's story from the point of view of—and in the words of—America's women, factory workers, African-Americans, Native Americans, the working poor, and immigrant laborers. As historian Howard Zinn shows, many of our country's greatest battles—the fights for a fair wage, an eight-hour workday, child-labor laws, health and safety standards, universal suffrage, women's rights, racial equality—were carried out at the grassroots level, against bloody resistance.
Covering Christopher Columbus's arrival through President Clinton's first term, A People's History of the United States, which was nominated for the American Book Award in 1981, features insightful analysis of the most important events in our history.
Getting to Know You Through Our Cultures
The Friends are hosting a special exhibit at the Roslindale Library in October 2017 showcasing diversity and inclusion through art. The theme of the exhibit is "Getting to know you through our cultures." The cultures of Roslindale come from all over the world. The art will show some aspect of these cultures and heritage, whether landscape, food, people, transportation, etc.
The reception will be held Thursday, October 19, 6:30-7:30 pm. The art will also be available as part of the Roslindale Open Studios on Saturday, October 22 until 2 pm. http://www.roslindaleopenstudios.org. Exhibit runs from October 9 through November 18. Located at 4246 Washington Street, Roslindale, MA 02131.
The cultures of Roslindale come from all over the world. Artist participants include Dan Jay, Nina Lev, Dianne Zimbabwe, Phyllis Bluhm, Greg Jundanian, Catherine Jaggi, Michele Audet, and Lilly Harrison.