Donations
Your monetary donation goes toward building improvements, programming and publicity.
Every dollar counts!
Thank You For Your Continued Support!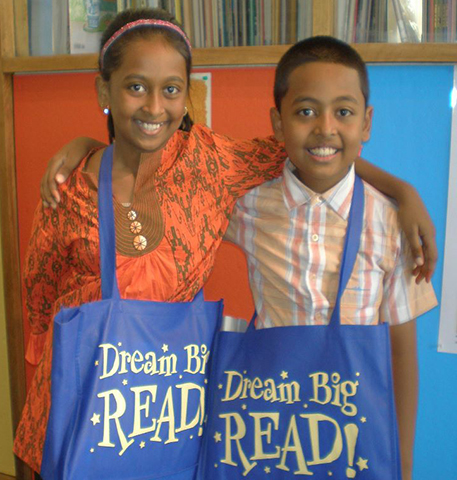 Memorial and In-kind donations are also welcome.  We are accepting book donations. Please consider donating your recent fiction and non-fiction in good condition at the library or to our newly-formed Roslindale Community Libraries Network.  Children's and young adult books are welcome as well.  We have an online map of all the little libraries in Roslindale.
The Friends always welcome new members and volunteers to help with support and planning. To get involved, email [email protected].