Book Sale
Farmer's Market Book Sale
Saturday, June 3, 9 AM - 1:30 PM
Adams Park
All proceeds support library programming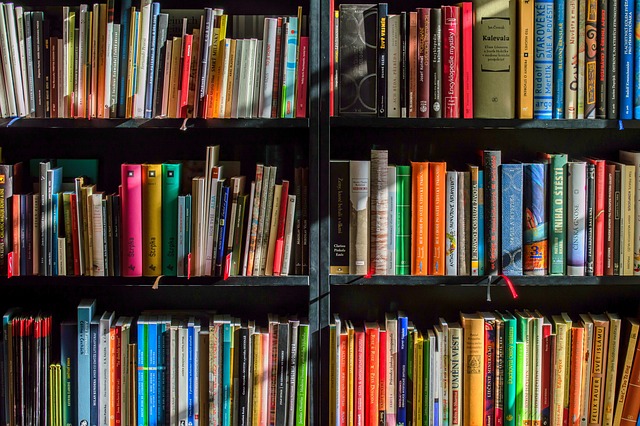 Kate Fussner
Book Ambassador:
Kate Fussner
Saturday, June 3, 1:30 - 3 PM
Rozzie Bound Books, 739 South Street
Kate Fussner will sign copies of her new middle-grade book, "The Song of Us." A queer in-verse retelling of "Orpheus and Eurydice," Fussner's debut follows the story of two middle school girls learning to love each other and themselves as they fight not to lose one another.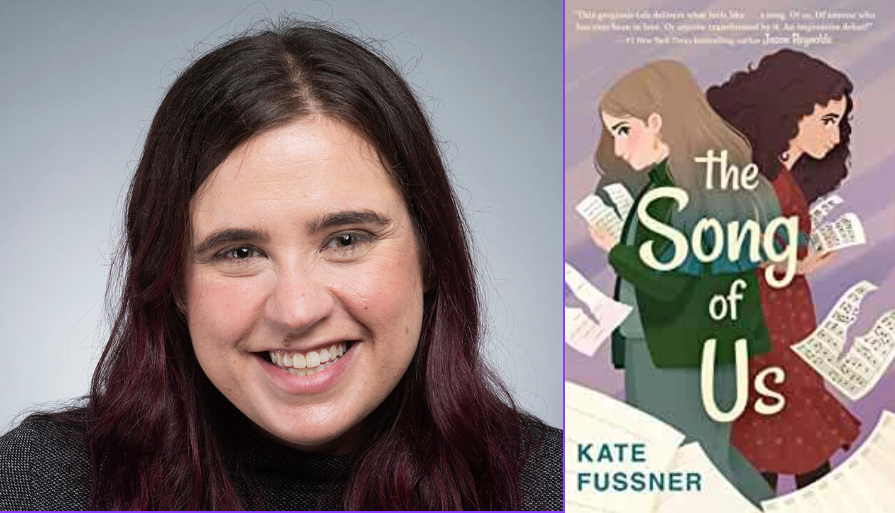 Irene Li
Thursday, July 15, 1:30 - 3 PM
Roslindale Branch
Chef Irene Li is the July/August 2023 Roslindale Book Ambassador! She will discuss her new book, Perfectly Good Food. Li is the coauthor of the award-winning cookbook Double Awesome Chinese Food. She is a 2022 James Beard Leadership Award winner and lives in Boston, supporting the Mei Mei Dumplings team.