Book Sale
Farmer's Market Book Sale
Saturday, July 8, August 5, and September 30
9 AM - 1:30 PM
Adams Park
All proceeds support library programming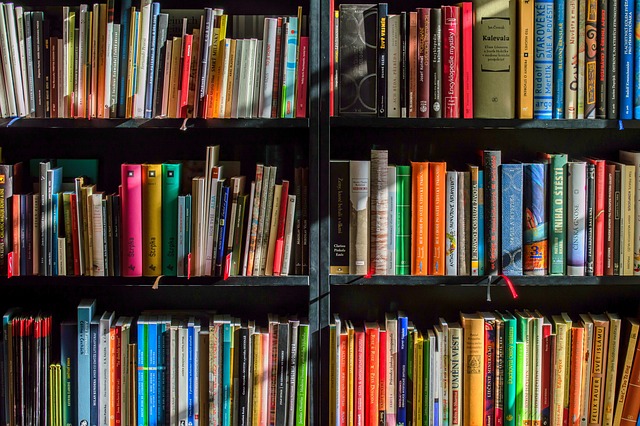 Bulb Sale
Buy Bulbs, Support The Friends
We are fundraising again with Dutch Mill Bulbs to earn money for our future renovated branch. All items are guaranteed to grow and bloom, and our group earns 50 percent of the profit on every sale.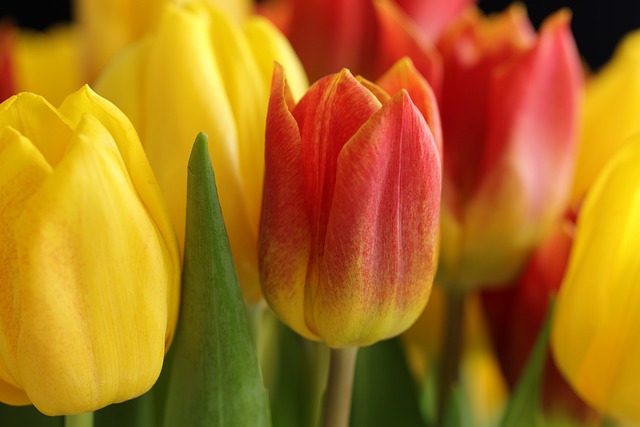 Poverty By America
Race and Inclusion: Poverty, By America
Saturday, Sept 23 & 30 & Oct 7
9:15 - 11:15 AM
Virtually 2-3:45 PM
This group is now meeting in person at the Roslindale Branch in the mornings, and the afternoon session will continue on Zoom. They will be reading Poverty, By America, by Matthew Desmond, and the discussions will be led by local educator Josh Frank.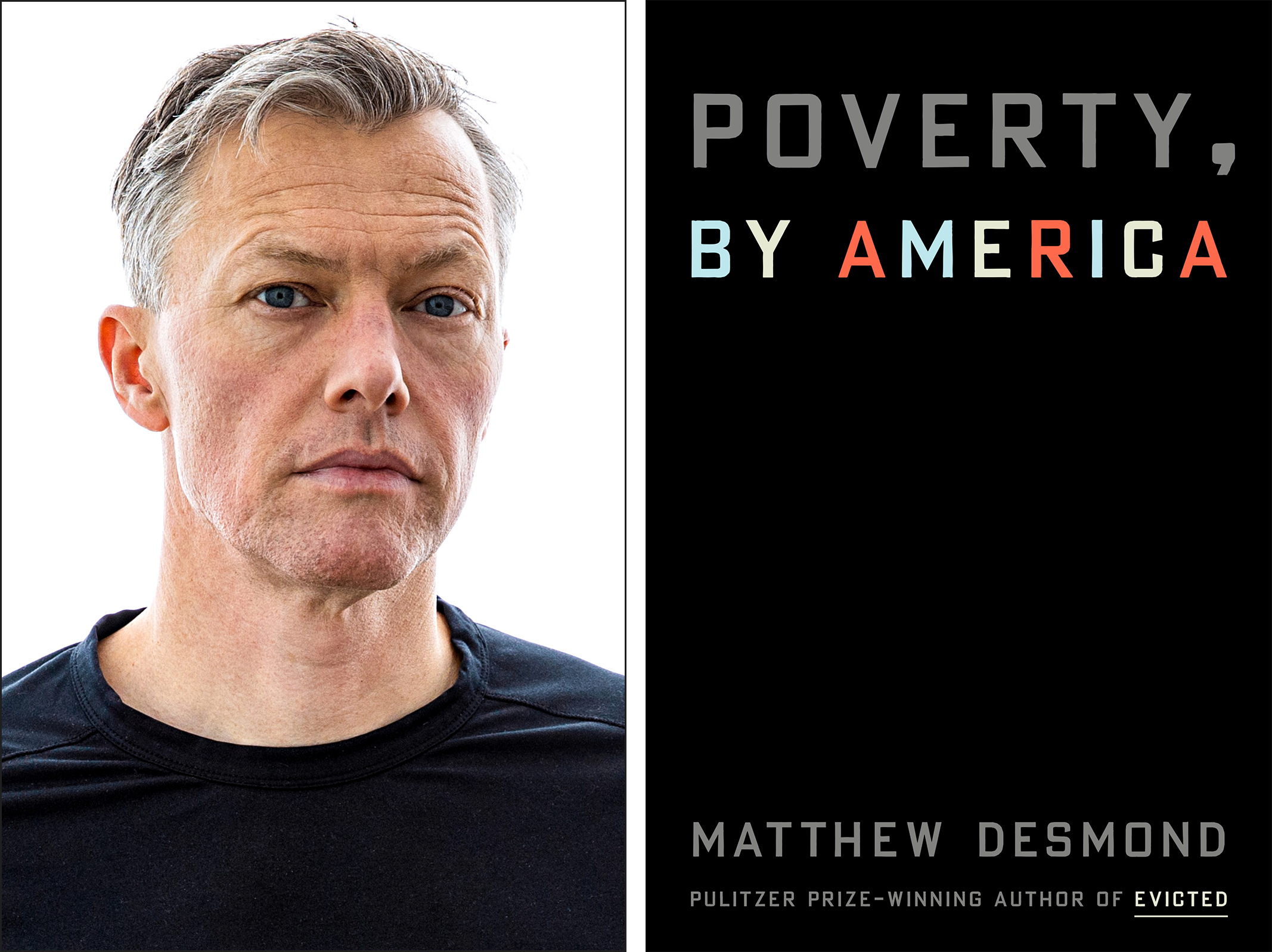 Art Gallery
Gun Violence in America Art Exhibit Reception
Thursday, September 28, 5 – 7 PM
Join us for a reception of works by local artists, a presentation by a Moms Demand Action for Gun Sense in America speaker, and artist statements. The exhibition runs from September 14 – October 13.