Holiday Book Sale
Holiday Book and Earring Sale
Roslindale Library, December 9, 10:30 AM - 4 PM
Gift-worthy books and earrings/jewelry. These would make fabulous holiday gifts! Please share the date with friends and family and contact The Friends if you would like to volunteer to serve a two-hour shift that day.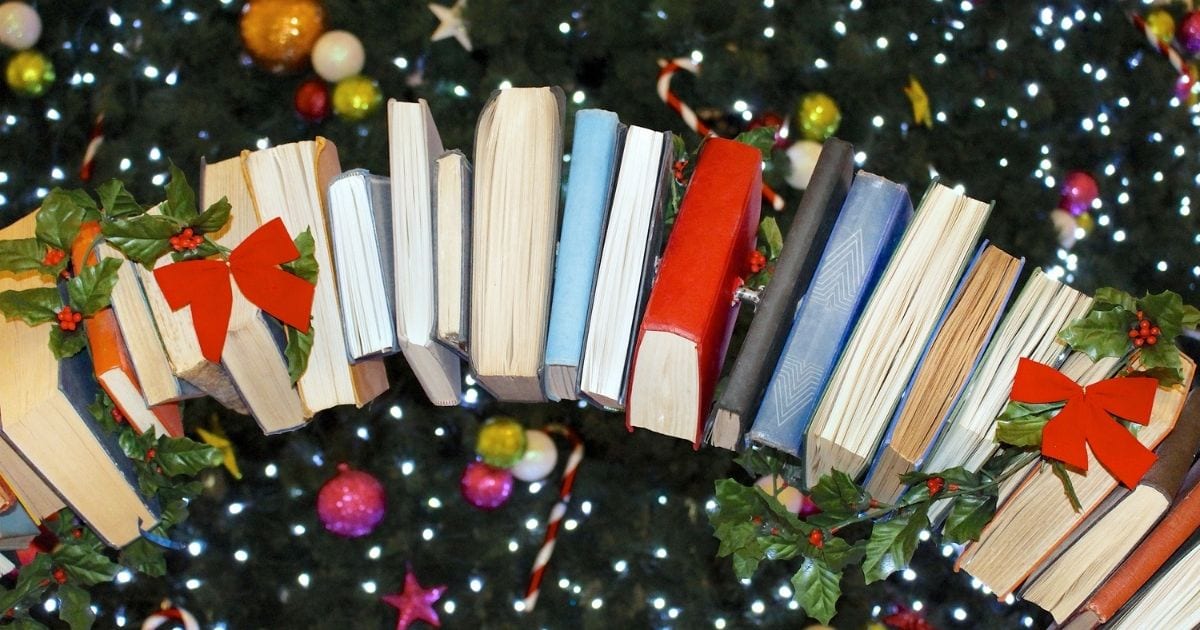 Bulb Sale
Buy Bulbs, Support The Friends
We are fundraising again with Dutch Mill Bulbs to earn money for our future renovated branch. All items are guaranteed to grow and bloom, and our group earns 50 percent of the profit on every sale.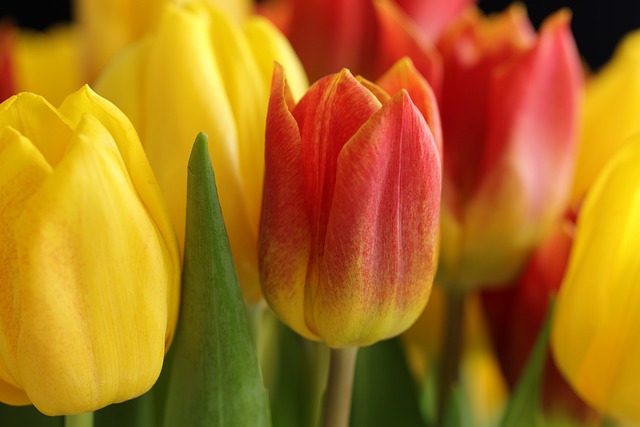 Race & Inclusion
Race and Inclusion: South To America
Saturdays, November 4 & 18 and December 2 at 9:15 – 11:00 am and virtually at 2:00 – 3:45 pm
Virtually 2-3:45 PM
This group is now meeting in person at the Roslindale Branch in the mornings, and the afternoon session will continue on Zoom. They will be reading South To America by Imani Perry, and the discussions will be led by local educator Josh Frank.