Annual Book Sale
Hosted by the Friends of Roslindale Branch Library
4246 Washington Street, Roslindale, MA 02131
Wednesday, May 2 - 5:30 pm - 9 pm
Members Only Preview Sale and Reception
(You can join that evening!)
Sale Hours
Thursday, May 3 - Noon- 7:45 pm
Friday, May 4 - 9 am -  4:45 pm
Saturday, May 5 - 9 am - 1 pm
Prices:
(Unless noted otherwise)
$1 - Trade Paperbacks and Hardcovers
50¢ - Pocket paperbacks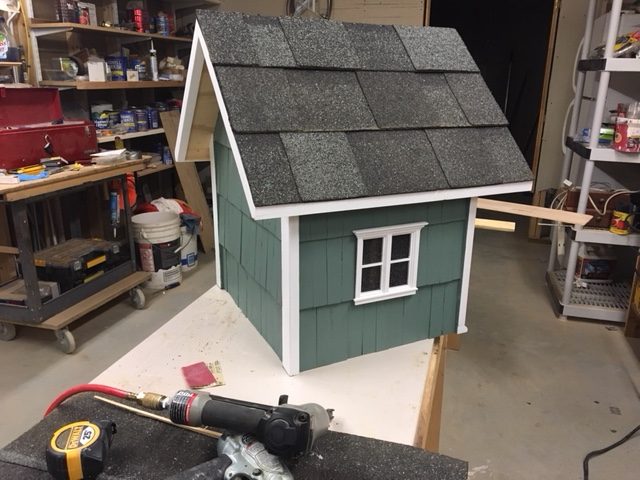 We will be raffling off a handcrafted little library for your front lawn!
Closeout sale – Bag of books for $5. - Noon – 1 on Saturday, May 5
Teachers – 50% discount all the time!
Credit cards accepted for purchases of $5 or more.
In preparation - BOOK DONATIONS AND VOLUNTEERS ARE WELCOME! Please drop off your recent fiction and non-fiction and children's books. No encyclopedias or out of date manuals or travel books. PLEASE do not put your donations in the book drop box but come in during library hours.
Volunteers for set-up and selling – please email us at info@friendsofroslindalelibrary.org.