Children's Book Sale
Children's Book Sale and Give Away for Teachers
February 10, 10 AM - 4 PM
February 11, 9 AM - 1 PM
We have tons of great-condition donated children's books! Stock up for school vacation week and/or for your classroom. Teachers choose a bag's worth of books free - come during your lunch hour or after school on Friday.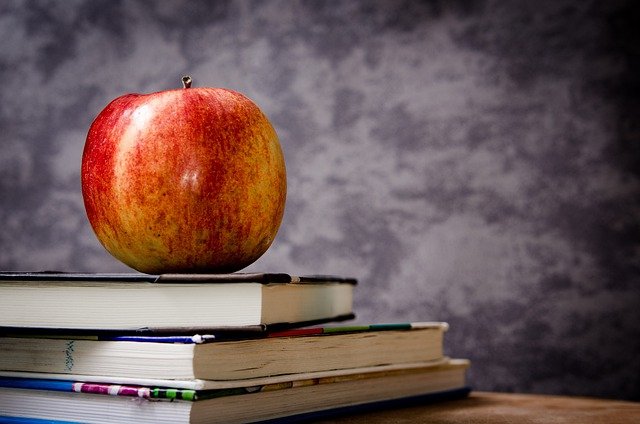 Literary Agent
Thinking About Writing a Book?: The Publishing Landscape for Aspiring Authors
Thursday, February 16
6:30-7:45 PM
This event was recheduled. Are you a first-time author with a book idea but doesn't know how to get published? Few people who aren't seasoned veterans of the traditional publishing process understand how a book goes from a little germ of an idea you think up in the shower to a real, live, hefty object sitting on the shelf. This workshop, led by literary agent Sarah Khalil of Kneerim and Williams, will take attendees through the lifecycle of a book and how literary agents fit into that process, including tips on how to find one. Co-sponsored by Rozzie Bound.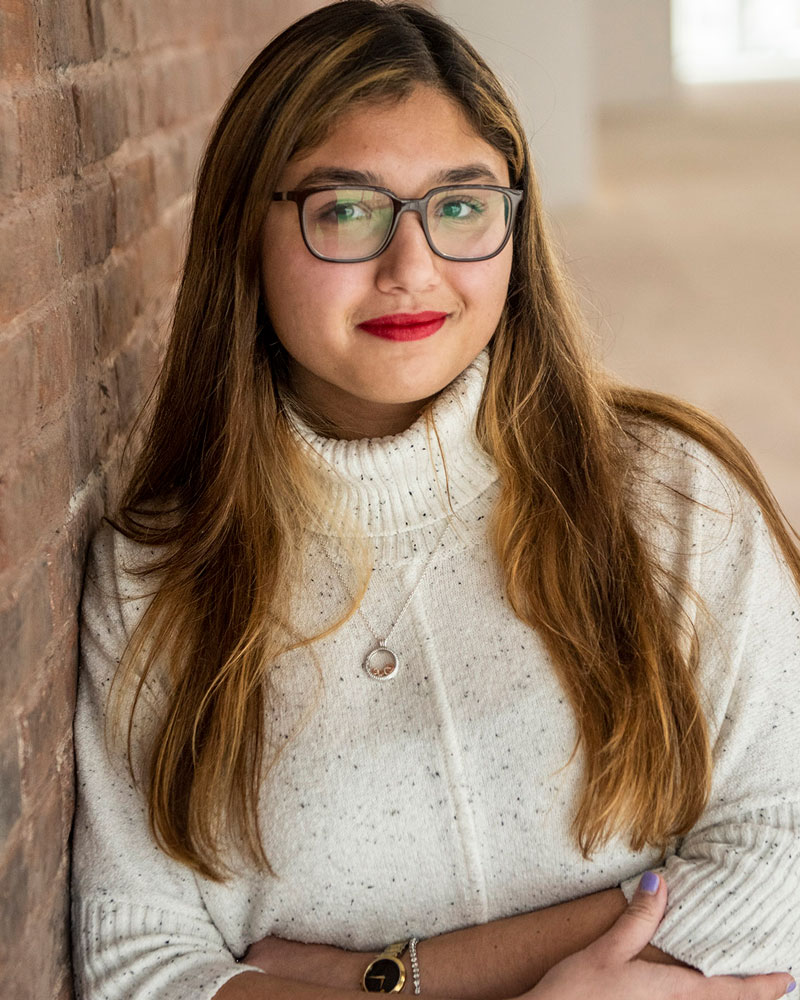 Yarn Sale
Our biggestst fundraiser of the year is back, and we are accepting yarn donations at the Roslindale Branch!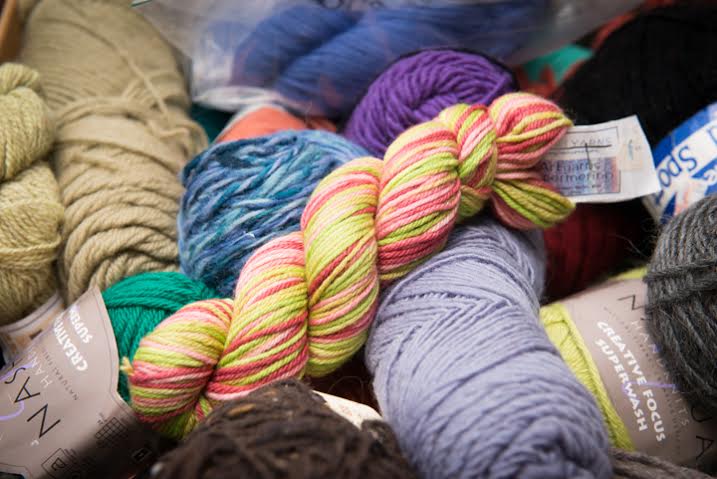 Race & Inclusion
Online Race & Inclusion Discussion
Begin Again
Saturdays, March 11, 18 and 25
Morning and Afternoon Sessions
Join our conversation group and share your insights with others. Email [email protected] to register.